Join Us in Welcoming
Dr Emily King
Starting August 8, 2023
Emily Looks forward to serving Medicine Hat and area.
No referral necessary.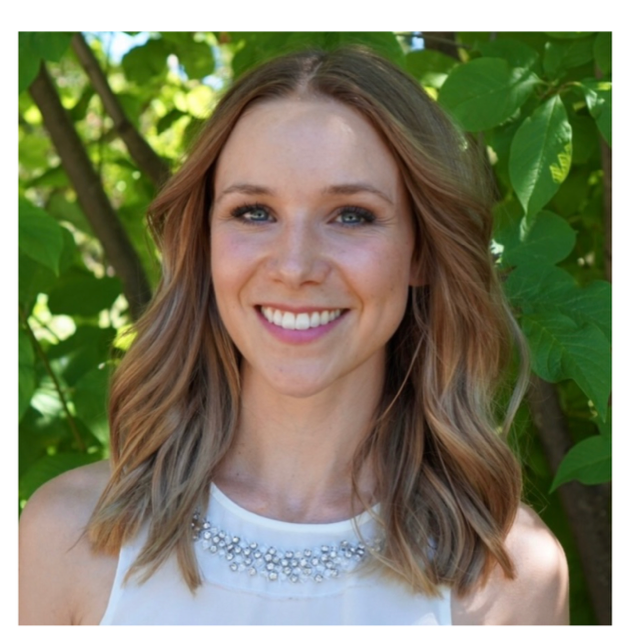 KING & KNOWLTON ORTHODONTICS: FAMILY ORTHODONTICS IN MEDICINE HAT
Welcome to King & Knowlton Orthodontics – a full-service orthodontic clinic that offers comprehensive treatment for the entire family. We're pleased to have you consider our office to provide you with information about what orthodontics can do for you!
Today, more than 30% of orthodontic patients are over 18 years old. New dental technology has made the process easier and more effective than ever: better bonding techniques; lighter, less conspicuous wire; miniaturized or clear appliances; and "clear" braces. All these developments have encouraged children as well as adults to seek orthodontic treatment.
Along with the discussion we will have during your treatment, this website will answer questions you may have and also remind you of your role in the treatment.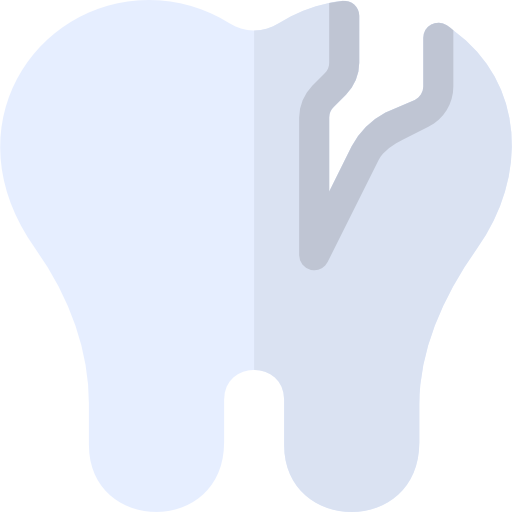 Most orthodontic problems are not medical emergencies and can be taken care of with one of these simple and quick remedies.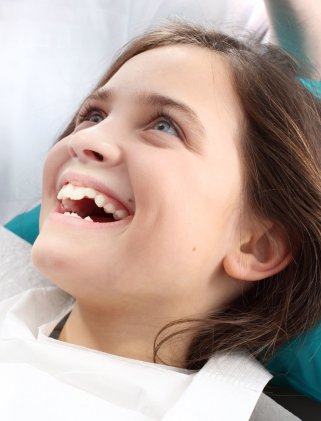 YOUR FIRST VISIT
Your first appointment is a consultation appointment which involves a clinical examination to determine your orthodontic needs. We'll tell you about any problems we discover and describe the necessary corrective treatment. We'll also talk about how much it's likely to cost and about approximate treatment time. If it is agreed to proceed with the treatment plan, the patient must have had a recent complete examination by their family dentist to fill any cavities. It is important that the patient maintains semi-annual "check-up" visits with their family dentist during the period of orthodontic treatment.
At your second appointment, a set of diagnostic records including photographs of the face and teeth, plaster moulds of the teeth, and head and jaw scans are routinely taken prior to the start of treatment. These are needed for treatment planning.
To learn more about our services or to schedule an appointment, please give us a call.
King & Knowlton Orthodontics is also proud to lead the wave of green-friendly businesses in Medicine Hat that are working diligently to reduce their carbon footprint. Be sure to visit our Technology page to learn more about King & Knowlton Orthodontics' commitment to our planet.
PROFESSIONAL AFFILIATIONS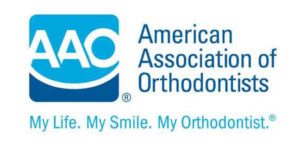 King & Knowlton Orthodontics will now be offering services one Friday month at a new location in Brooks. Call our office today to schedule your next appointment!
Dr Keith S King BSc DMD MSc FRCD(C)
Dr Kevin L Knowlton BSc DDS MSc FRCD(C)
Dr Emily C King BSc DDS
2-1036 7 ST SW
Medicine Hat, AB T1A 8V7
Hours of Operation
Monday-Thursday:  8 AM - 5 PM
Friday: 8 AM- 2 PM