Our Story
Our story is not typical! It starts in 1978, Moose Jaw Saskatchewan, with an 11 year old Dr. King visiting his dentist, who unlike most dentists of the time was kind, gentle and clearly enjoying his work (shoutout to Dr. Earl Bernard!). There were injections given and fillings done but none of that sticks out in memory. Rather, a relationship developed in which a young child began taking responsibility for his own oral health and began to consider that one day, with hard work and commitment, perhaps this could be a career for him and that he too could have a positive impact on the lives of others.
Around the same time, there was talk of passenger train service being discontinued across the prairies. The King family booked a train excursion to … Medicine Hat. Dr. King remembers how impressed his parents were with the city and began to consider that one day, this could be his home.
Fast forward many years, three university degrees (grade 23!), three business locations (Care Dental, Courtyard Dental, The Ridge), and King & Knowlton Orthodontics, est. 2005, came to be. The last several years have been dedicated to producing confident healthy smiles, growing a family and a business, contributing to the great City of Medicine Hat, all while remembering what got him interested in this career in the first place; having a positive impact on the lives of others.
King Orthodontic Group Medicine Hat Orthodontics Dream Team
Dr King will soon mark 30 years in the dental field, and several of his team members can say the same! Dr. King and his team treat all of their patients like family. They attend continuing education lectures across the continent, and have lectured to other offices on the many aspects of the how to provide the best in patient care.
Our Team's vision is simple: 'Provide Exceptional Care'. From the moment we first meet until you enjoy your incredible results, you can see and feel the many years of constant work that have gone into making our vision a reality. What it all boils down to is that we care, and we want to have a positive impact on our patients' lives.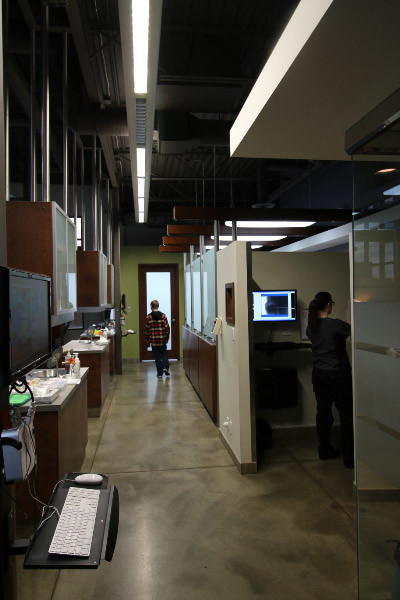 Dr. King, Medicine Hat Orthodontist
Dr. King is a Medicine Hat Orthodontist who is proud to call the Hat home since 1992. He received his undergraduate and dental degrees from the University of Saskatchewan, graduating #1 in his class with the honour of Summa Cum Laude, although his greatest honour was being chosen by the faculty as the student demonstrating the most care and attention to his patients. Dr. King then practiced as a general dentist for 10 years.
In 2002 his dream of specializing was fulfilled when he was accepted to the University of Alberta for orthodontic residency, where he obtained 3 additional years of critical specialty training to create confident, healthy smiles.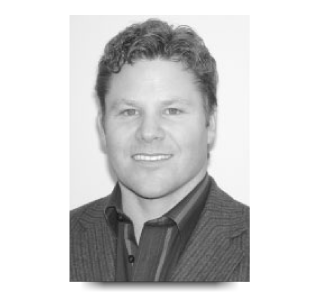 Dr. Knowlton
Although originally from Medicine Hat, a sense of adventure took Dr. Kevin Knowlton to several parts of Canada to complete his post-secondary education. His fondness for seafood and a curiosity about his family heritage took Dr. Knowlton to Halifax to complete both a Bachelor of Science and a Dental degree at Dalhousie University. He delayed his entry into dental practice in order to undertake a hospital dental residency at Mount Sinai Hospital in downtown Toronto. During that year, Dr. Knowlton gained experience in treating medically compromised dental patients as well as persons with disabilities. His love of Alberta beef brought Dr. Knowlton back to Medicine Hat where he practiced general dentistry for a number of years.
During his time as a dentist, he developed a liking for the practice of orthodontics. He was able to gain entry into the highly competitive orthodontic specialty program at the University of Toronto. With a young family in tow, he once again made the trek back to Toronto. After completion of the three year Masters degree and his clinical research, Dr. Knowlton ventured back to Halifax to start his career as a certified orthodontic specialist. He has enjoyed working with his patients to improve their smile and give them the self confidence they desire. When an opportunity came up to come full circle and return to his hometown of Medicine Hat, he could not pass it up.
Dr. Knowlton is excited to return to his roots and once again become part of the community. He is looking forward to creating many great smiles and having a positive impact on his patients' lives. Dr. Knowlton is married to his lovely Acadian wife Emanuelle. They have two daughters, Isadora and Catalina, who bring joy to their lives every day. When Dr. Knowlton is able to get some spare time, you may find him bowling, playing softball, or paragliding.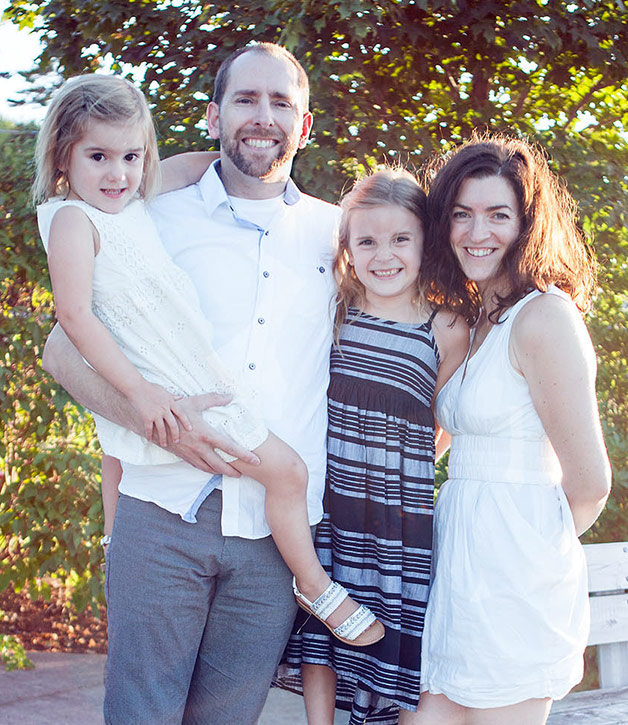 Dr Keith S King BSc DMD MSc FRCD(C)
Dr Kevin L Knowlton BSc DDS MSc FRCD(C)
Dr Emily C King BSc DDS MSc FRCD(C)
2-1036 7 ST SW
Medicine Hat, AB T1A 8V7
Hours of Operation
Monday-Thursday:  8 AM - 5 PM
Friday: 8 AM- 2 PM